Maximize your BTC in DeFi by minting tBTC! Learn More
There's a role for everyone. Take this brief quiz and see which Threshold opportunity fits you best.
tBTC Bridge
tBTC is Threshold's decentralized bridge to bring BTC to the Ethereum network; the only permissionless solution on the market today. Bridge your Bitcoin to Ethereum in a secure and trustless way to participate in DeFi.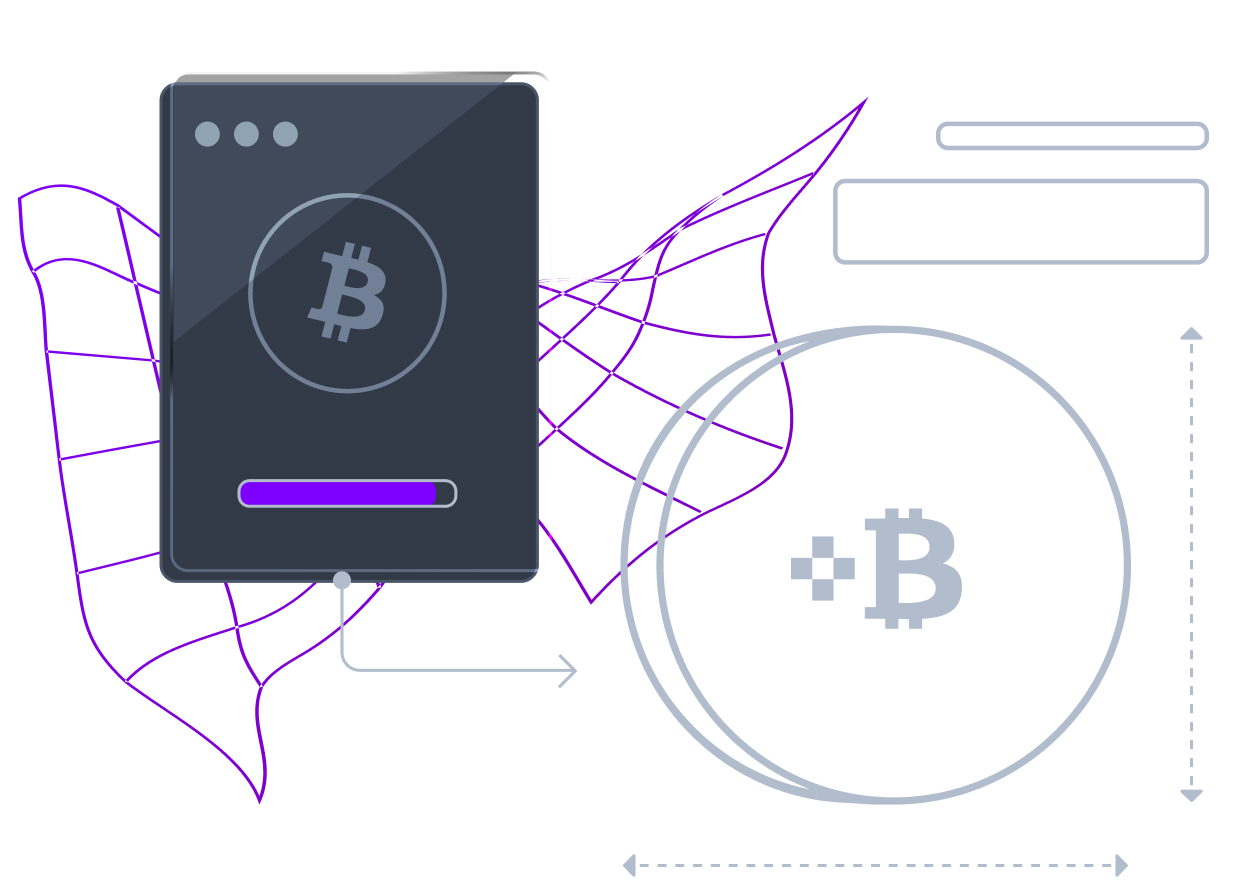 Pools you may be interested in
View Portal