Maximize your BTC in DeFi by minting tBTC! Learn More
There's a role for everyone. Take this brief quiz and see which Threshold opportunity fits you best.
Liquidity Provider
Liquidity providers earn yield by depositing assets into liquidity pools to provide liquidity for automated market making and ease of trading in the DeFi ecosystem. Take on a role as a liquidity provider by depositing into one of the many Threshold liquidity pools.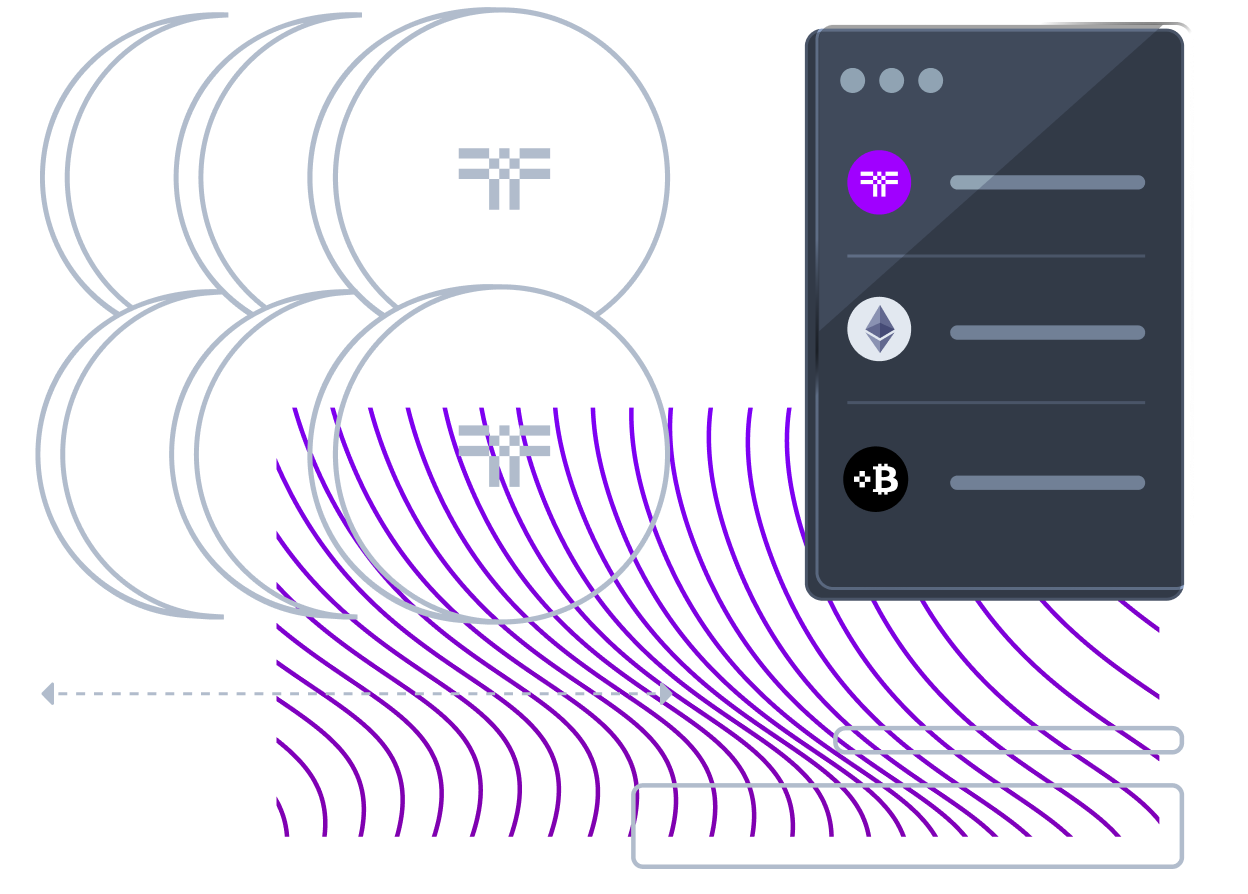 Pools you may be interested in
View Pool on Curve
View Pool on Balancer